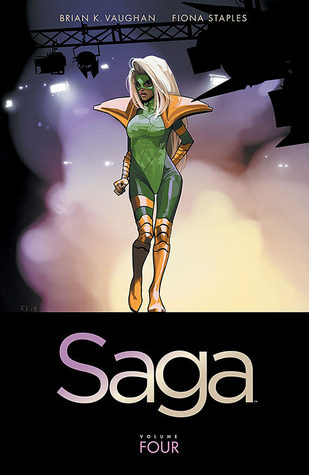 Saga vol. 4, Brian Vaughan and Fiona Staples
Fantastic, as always. I love the art, I love the snark, and I love the characters. I just wish comics didn't take so long to make. I need more Hazel and Friendo and Lying Cat in my life, please.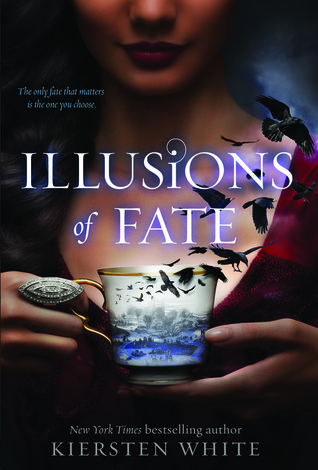 Illusions of Fate, Kiersten White
I picked this up because the main character is an islander girl and it looked like it would deal with colonialism but with bonus magic thrown in. And that's what it was, kind of, but with a bit too much melodrama for me personally. I'm never a huge fan of having a love interest foisted on the reader as soon as the book starts, without any background to make them seem attractive other than their golden shining hair.
Royal Airs, Sharon Shinn
Sequel to Troubled Waters, which I read last year. I find Shinn's books very comforting to read — I'm not constantly trying to guess a plot twist, I'm just interested in following the characters' decisions and seeing what happens next. I also like the culture of Welce, the different elements that can be detected in someone's personality, the everyday ritual of getting your blessings drawn from the temple. And going back to what I was saying earlier about love interests, this was a great example of a naturally growing attraction which doesn't derail the main plots. And also of a main character who starts off as someone who's kind of cruising through life, working from day to day being relatively content but not especially fulfilled, and then by the end of the book has found something he's passionate about and also true to his nature. In fact, both the main characters have separate projects they work on and enjoy and support each other in. Always nice to have a realistic, positive relationship modelled in a book!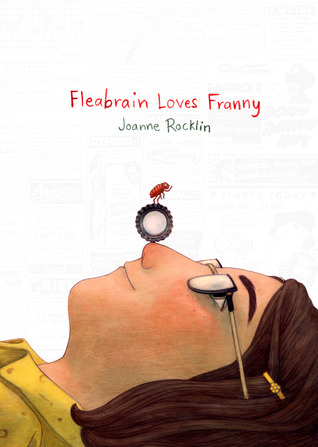 Fleabrain Loves Franny, Joanne Rocklin
Fairly solid middle-grade book. The story begins with Franny recovering from polio, trying to regain the use of her legs and dealing with sudden isolation. Her friends drop "Get Well Soon" cards in her letterbox and shout "We miss you!" when they pass her house, but they won't get too close or touch her because of the mistaken belief that Franny is contagious. In the background is the witch hunt for communists lead by McCarthy, so there's an obvious parallel. I enjoyed these aspects of the novel, but I wasn't so sold on the magical flea friendship. Sorry, Fleabrain.